Not many people would know where to start when it came to organising a dinner for 50, but Melbourne chef Pauline Leonard takes it all in her stride. Pauline shares her Top Gift Tips with us this week:

1. The best gift I ever received was…some fresh truffles, dug that day.
2. The top gift on my wish list is…a house in Tuscany!
3. The best gift I have ever given was…a dinner party I catered for a friend's surprise 50th for 50 of her friends.
4. The hardest person I have ever had to buy a gift for is…my darling husband. He has me, what more does he need?
5. The best last-minute gift is…a bottle of something special, be it wine, sauce or oil.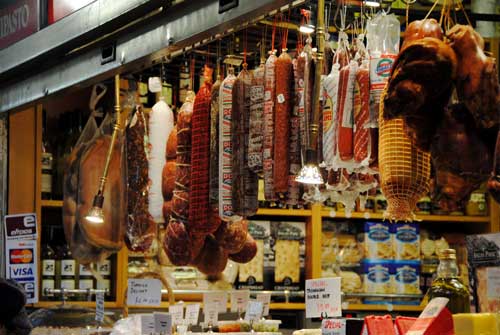 6. My hot gift buying tip is…buy gifts as you see things throughout the year, don't wait until a week before the person's birthday. Failing that – get them a gift voucher to one of my cooking classes – young old, men, women, kids – they all love cooking in my classes.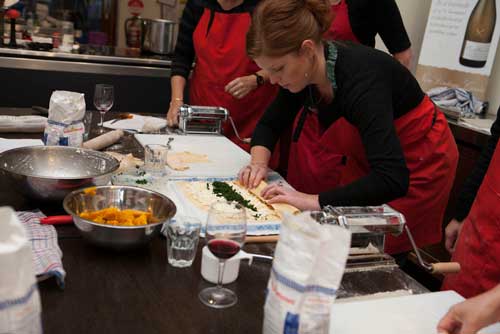 Learning to cook is an invaluable, life-long skill
Pauline Leonard is a Melbourne chef who runs cooking classes at Queen Victoria Markets, weekend gourmet food tours to the Yarra Valley and Mornington Peninsula, Saturday tasting tours in the picturesque town of Healesville in the Yarra Valley, and 10 day gourmet food and wine tours to Italy! For more information, check out www.tastecooktravel.com